Are you interested in pursuing a dynamic and exciting career in clinical research?
Join the "Floridian" Clinical Research Team! We are always looking for exceptional performers with clinical research, healthcare and pharmaceutical experience. Be a part of the medical and scientific advances that will impact the health and quality of life for millions of people. At Floridian you will find a family of dedicated colleagues, working together at all levels to bring outstanding results to our sponsors.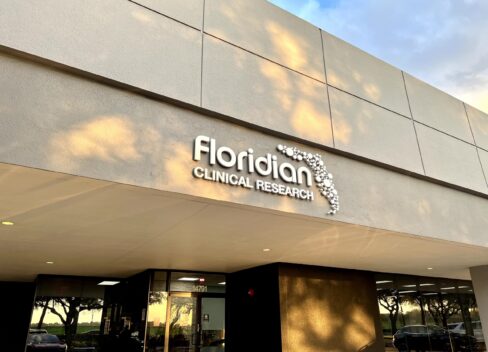 By choosing to participate in a Floridian Clinical Research study you are making a
contribution to the advancement of medicine and science and making a potential impact on
the quality of life for millions of people.
Please contact us at:
14791 Oak Lane
Miami Lakes, FL 33016
Tel:(305) 330-9977
Email:[email protected]